​IS YOUR PROJECT TURNOVER "SPREADSHEET-TRACKING" A SCRAMBLED PROCESS?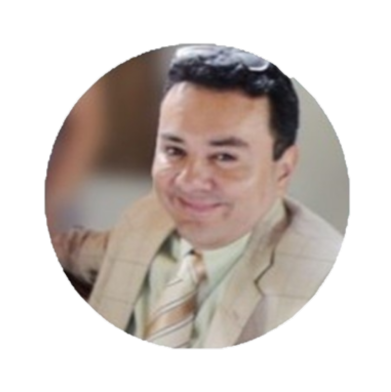 This article was originally published on LinkedIn, January 2018.

Completions, Turnover and Punchlist Management are critical process in any Construction/Commissioning Project, they ensure an effective Project execution.
Nevertheless, in many projects, these process are still managed using "spreadsheets-trackers" that might turn the process chaotic and exert unnecessary stress on the project team.


Here below I'm presenting a less than 90 sec video-demo that shows how effective and practical is to manage the Project Turnover Dossiers using a customized Database Application (MS Access -SQL -VBA) instead of Spreadsheets.

This demo shows how quick and easy is to:


To see all the relevant information of the Turnover Package Dossiers.
To check the review status without using strange coding like code 1, code 2, etc. that might become more confusing for the reviewer's team.

To see the review status by discipline, system, contractor, etc. without the hassle of jumping back and forth into scrambled folder structures.

To go through the review, approved or rejection comments, generate the deficiencies list or approved certificate of the Turnover Package Dossier.

Thanks for your feedback and comments to my previous post-articles, I certainly welcome them.

If you enjoyed this post-article-demo, feel free to comment, like or share it.

Thank you!
EO
Eric Ocampo is a Project Management Professional and Microsoft Access Certified Specialist with an Electronic Sciences Degree. He is a proactive Database Administrator/Developer that has worked in Construction, Oil & Gas projects in North and South America, and the Middle East since 2001. He has worked in Mechanical Completions as SCDBA of QEDI and WinPCs systems, and as a Database Developer, he has developed applications for Project Turnover, Completions, Materials, Preservation, Dossier reviews, Weld Tracking, Instrument loops, etc.
His early experience includes a role as MWD (Measure While Drilling) Operator with Anadrill Schlumberger.